Smart is Also Simple: Attendees Can Easily Access Info for All Your Events
This time-saving tool not only allows you to manage multiple events, it helps you drive registrations for future events.
Book Demo
Create the Best Event Experience with the Most Trusted Event Technology
Registration & Check-in
Make a brilliant first impression.  With a custom designed event registration app, you'll be offering your guests an easy and convenient way to sign up.
Learn More
Event Apps
Show them everything, exactly how you want it.  With Eventmobi Event Apps, you can create an accessible, custom, feature-rich experience for your guests.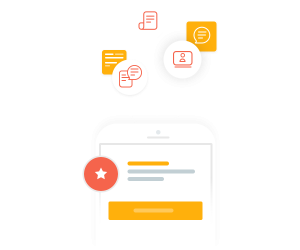 Learn More